06 Aug

TÄLLÄ VIIKOLLA OHJELMASSA..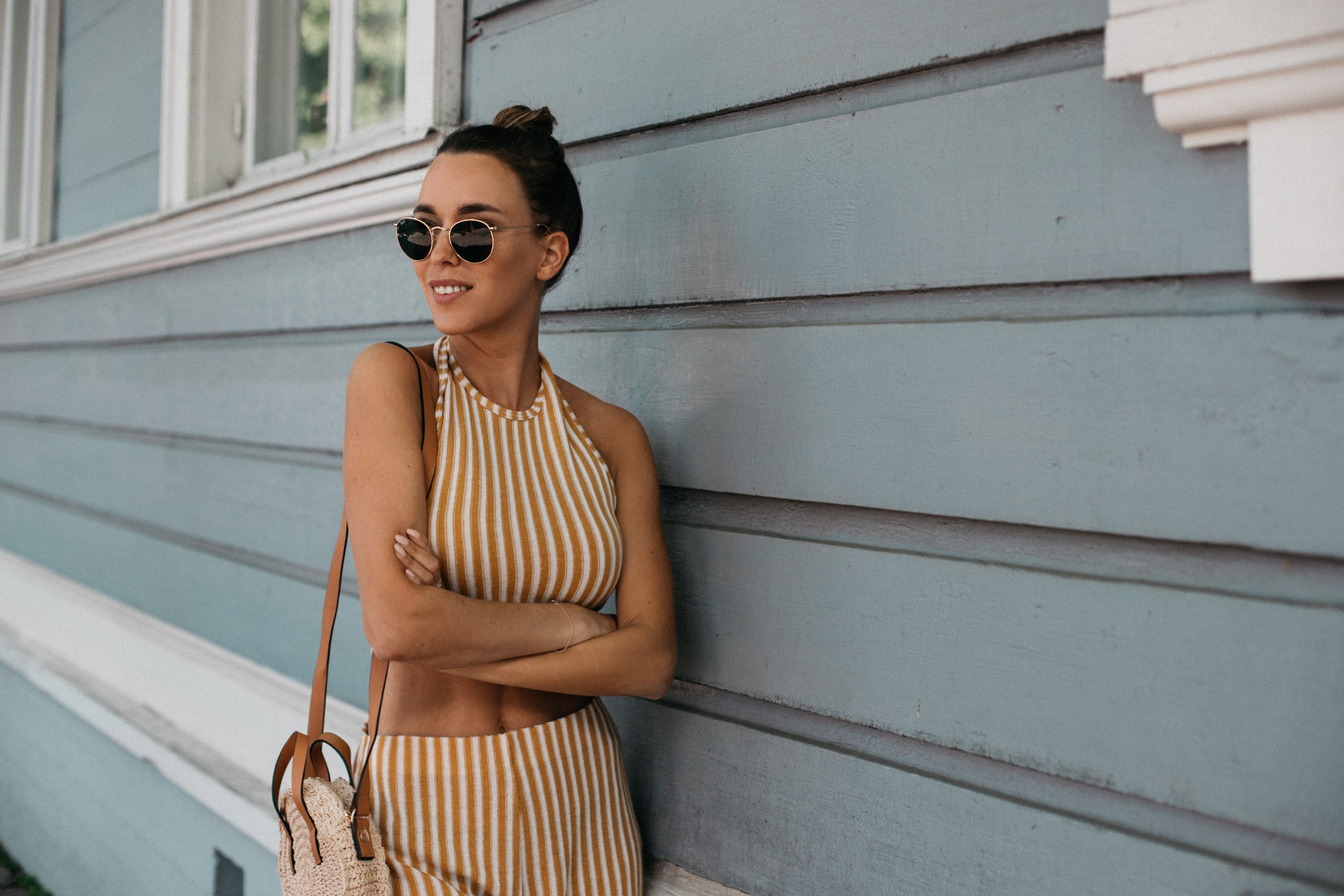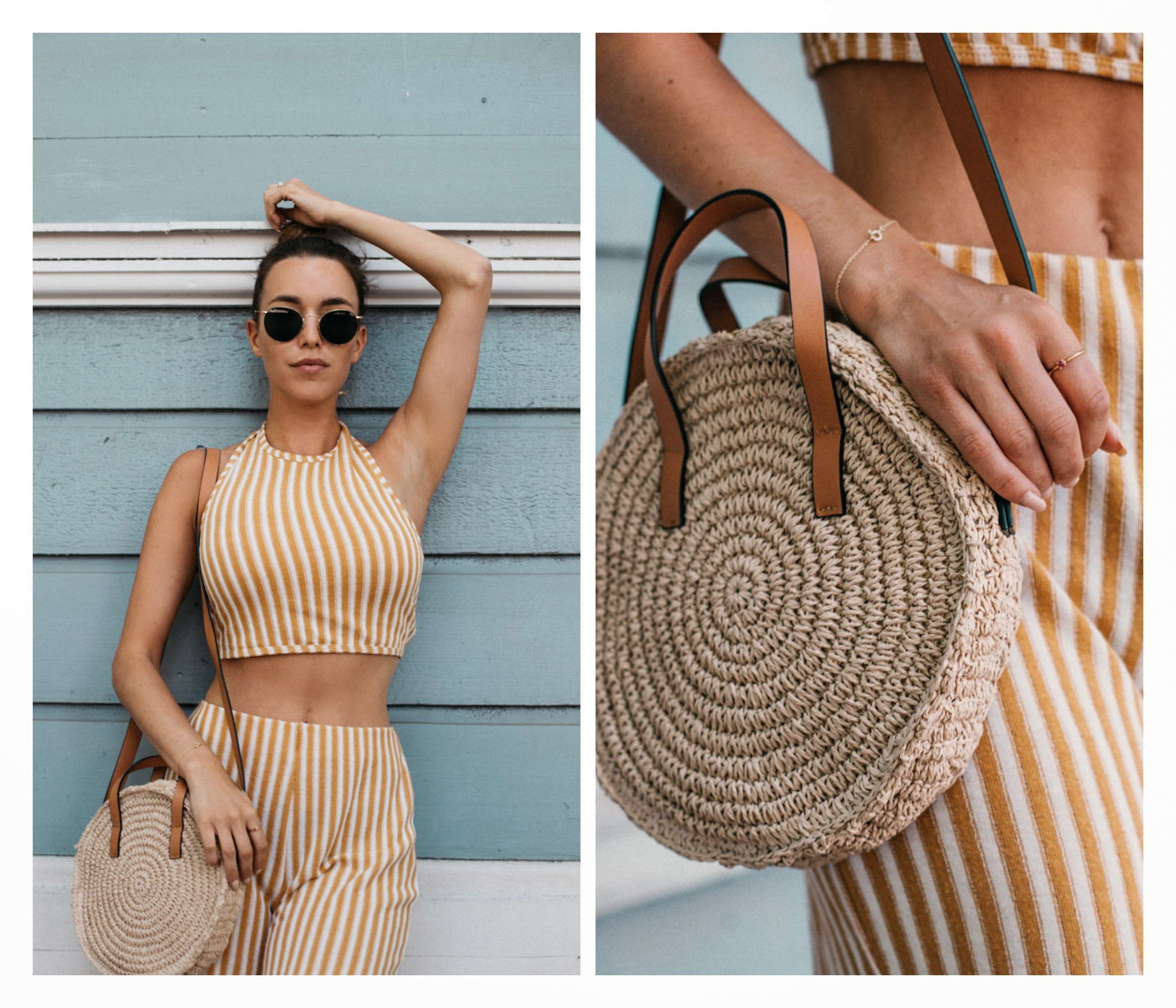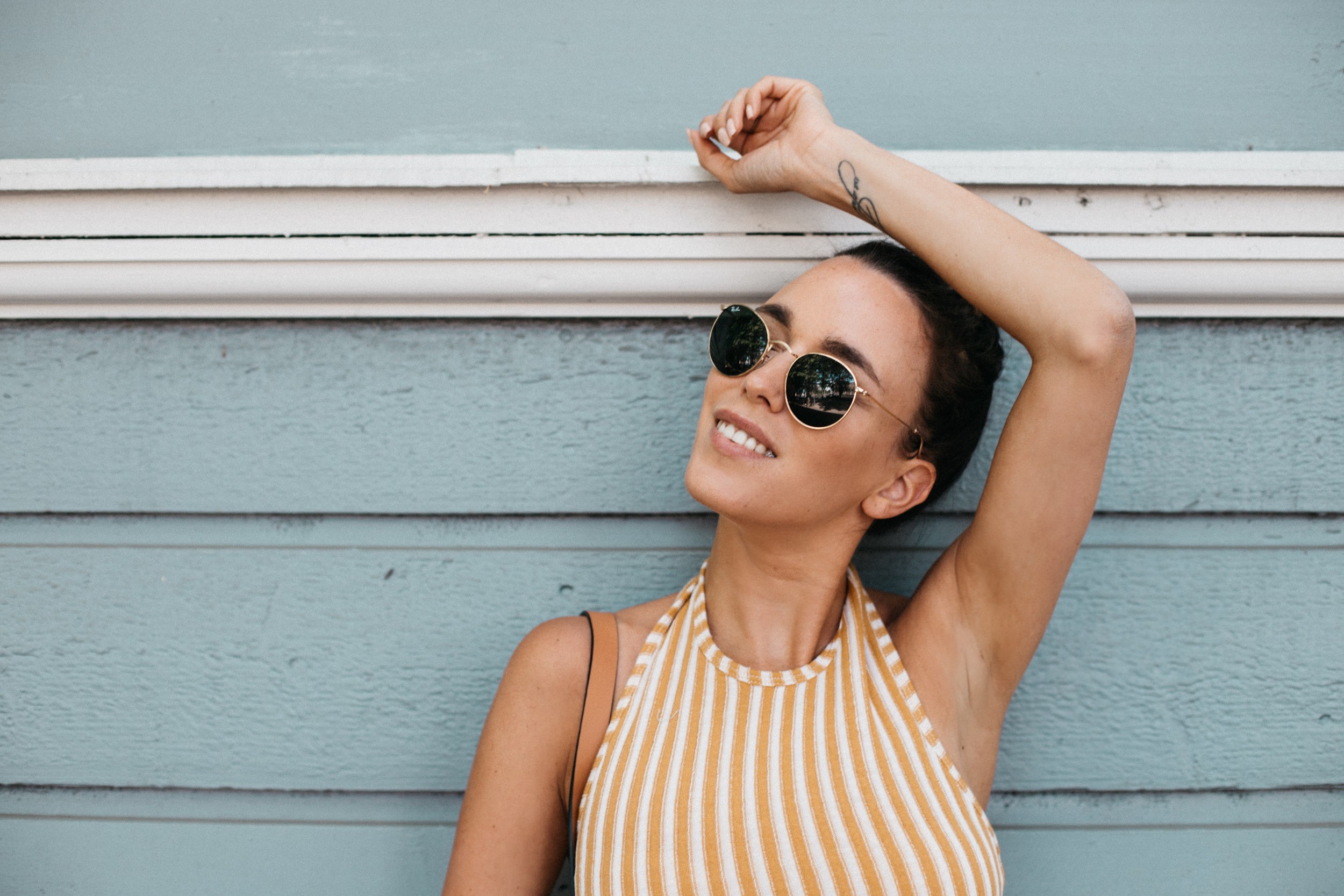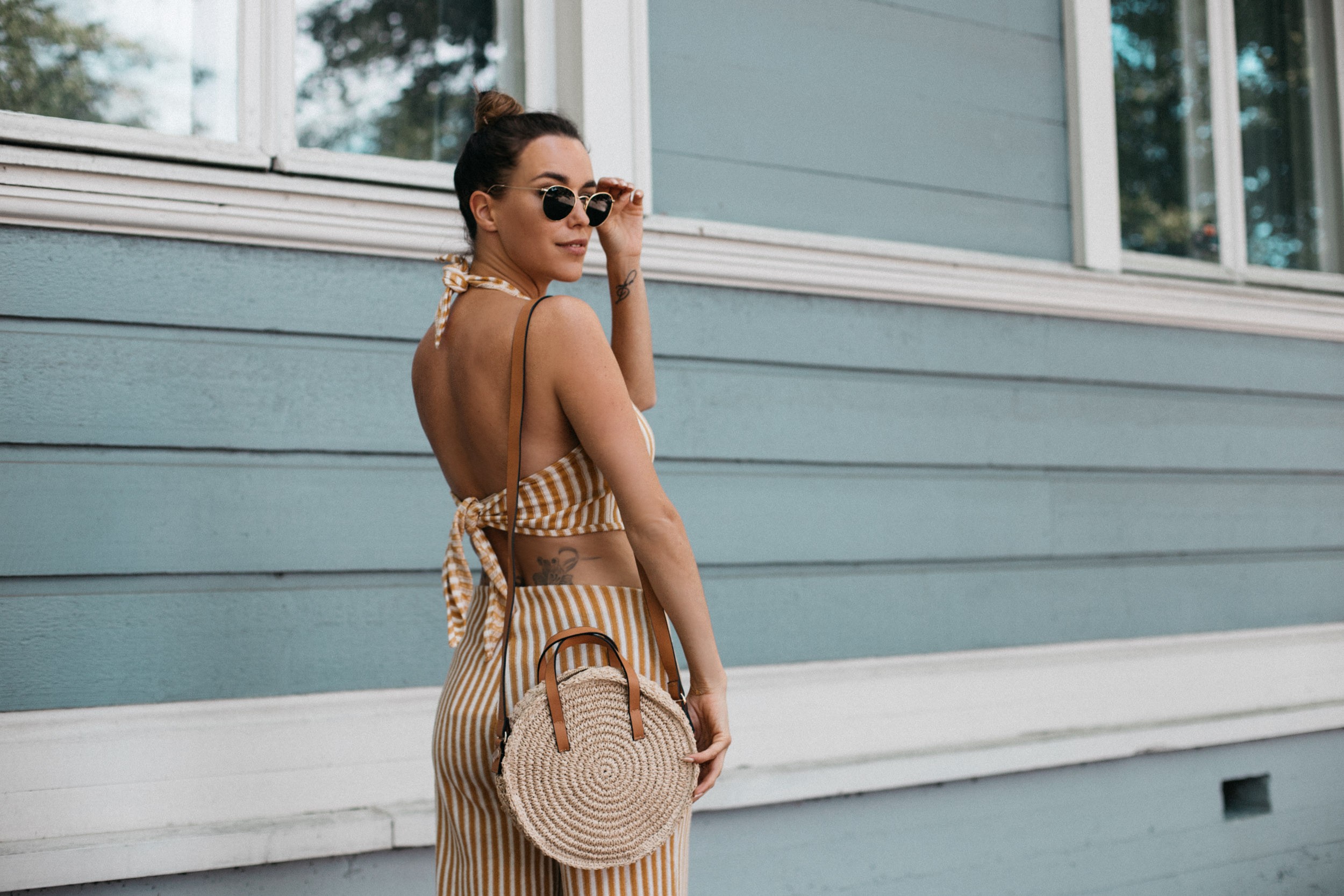 MA
Piipahdamme ystävän mökillä Hangossa. Pelejä, veneilyä, toast skagenia ja mustikkapiirakan leipomista. Kuten aiemmin sanoinkin ystäväni Saara on täällä nyt Etelä-Afrikasta käymässä ja siksi olen vielä ihan kesälomamoodissa koluamassa hänen kanssaan kesäistä Suomea.
TI
Varasin meille paikat ulkoilmaelokuvaan Engeliin. On ihan erilainen tunnelma katsoa ulkona elokuvia ja varsinkin näinä lämpiminä kesäiltoina.
POSTAUSIDEA: Tälle päivälle luultavasti tulossa "miehen ja naisen erot meidän taloudessa –postausta 🙂
KE
Pakko koluta kaikki suomikaupat ja vauvaliikkeet! Saara odottaa pikkuvauvaa ja tottakai olen sitä mieltä että hänen matkalaukkunsa pitää täyttää muumituteilla, marimekkobodyilla ja Sophie le Girafe saippuoilla.
Illalla mennään pelaamaan lintsipelejä. Kesän must do –tekeminen on koota kaveriporukka, ostaa niitä 10€ lintsikisa-pelivihkoja ja lyödä vetoa. Häviäjä saa ostaa ainakin yhdet vuoristorata-ajelut kaikille haha.
TO
Suunnitelmissa saaristopäivä. Ainut ongelma vain, että mikä saari? Ehdotuksia? Mustasaari, Seurasaari, suomenlinna..
POSTAUSIDEA: Tälle päivälle ehkä postausta ulkoilmaleffoista ja meidän mökkilaiturille pystytetyn "leffateatterin" –kuvia.
PE
FLOW! Tämä päivä menee festarihuumassa. Ilmeisesti kuuma päivä tulossa, joten alkuperäinen pitsi-maksimekko -asu saattaa hyvinkin pysyä henkarissa ja sen tilalle pitää keksiä muita asuvariaatioita.
LA
Karistan heti kaupunkifestaripölyt bootseista, vaihdan flipflopit jalkaan ja karkaan mökille pakoon nauttimaan hiljaiselosta
SU
Suunnitelmissa uida järven yli, käydä metsälenkeillä, kokata, tehdä muuripohjalettuja ja syödä paljon metsämarjoja. Ehkä katsoa maratonina iltaisin HBO Nordicin The Handmaid's tale –sarjaa – olen tähän NIIN KOUKUSSA. Ehkä paras vähään aikaan. Ahdistava, mutta mielenkiintoinen sarja. Iso suositus.
POSTAUSIDEA: Pitkästä aikaa kauneusjuttuja? Lempparituotteita ja ajatuksia kauneudenhoidosta.
Top & Pants – Zara
Sunglasses – RayBan
Bag – H&M
Photos: Mona Salminen / Edit by me